CHOCOLATS PRIVILÈGE
Chocolats Privilège was founded in 1995 by two chocolate masters that worked together and decided to make an alliance and create a high quality Chocolate company. Both founders are pioneers of this industry in Quebec particularly because of their various trips overseas to learn and examine knowledge from France, Switzerland and Belgium. Their mission is to share their passion by offering products of high quality made with the best ingredients and by creating flawless recipes. Always focused on innovation, Chocolats Privilège enables amateurs of chocolate to taste a huge variety of natural products with no chemicals.
Quality
We only use high-grade natural ingredients and never ever insert non-essential ingredients with chemicals. Our products are made according to our chocolate masters refined processes.
◊
Authenticity
Our passion is chocolate, its culture and its history. We stay true by using only natural ingrediants and by using artisanal production methods.
Creativity
Creativity and innovation are two very important values to our enterprise. Our team is composed by chocolate specialists that are also artists. We produce a lot of original products to inspire and amuse you.
◊
Leadership
We are pioneers of this industry in Quebec and Canada also. We continue to improve our processes and our innovation. We always keep a close eye to the worldwide chocolate industry to refine our general knowledge and methods.
A family tradition
Our selection
We only use natural ingredients to produce our different lines of products. We import ourselves high-grade cacao from the same fair-trade supplier we have used for many years.
Our production
Our processes, our machinery and our culinary techniques are some of the most advanced in Canada. We are able to produce any type of chocolate in any type of shape or form to satisfy your needs.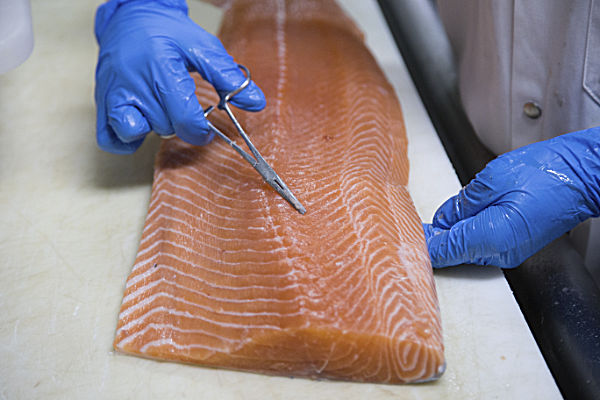 Our innovation
We valorise innovation to offer new products that will inspire you. Whether is it with the recipes, the textures or the overall appearance of a creation, we put in a lot of effort to be the most creative to surprise you.
◊